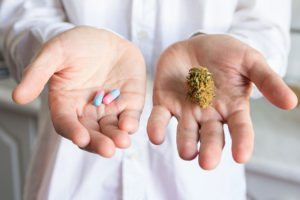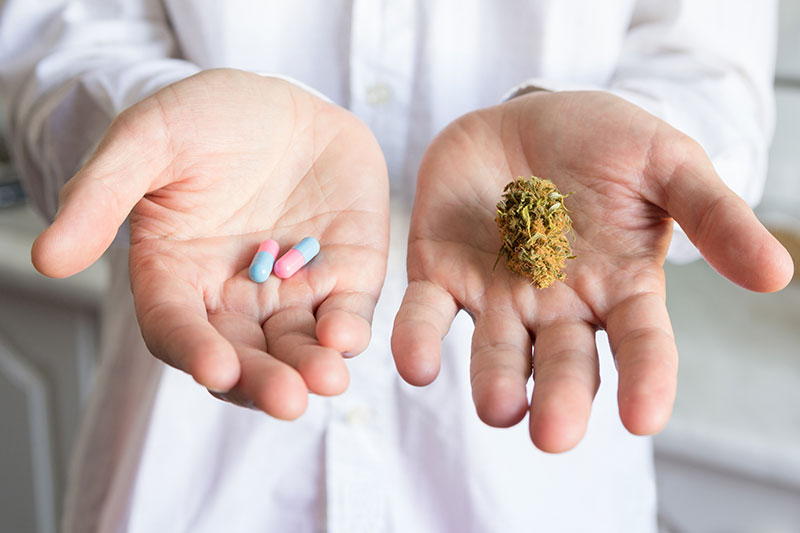 New York City will soon prohibit employers from requiring job applicants to submit to testing for the presence of tetrahydrocannabinol (THC), which is the active ingredient in marijuana.
This bill, Introduction No. 1445-A, was approved by the New York City Council on April 9 and was enacted after the 30-day deadline passed without a signature from the mayor. It will go into effect in a year.
This is the first law of its kind to ban pre-employment testing. While other states have permitted medical or recreational use of marijuana, none have passed laws that ban employers from testing job candidates. The state of New York is among the group of states that have not legalized the recreational use of marijuana, which makes the passage of this bill a bit surprising.
Introduction No. 1445-A amends the New York City Human Rights Law. It states that "except as otherwise provided by law, it shall be an unlawful discriminatory practice for an employer, labor organization, employment agency, or agent thereof to require a prospective employee to submit to testing for the presence of any tetrahydrocannabinol or marijuana in such prospective employee's system as a condition of employment."
Exceptions
The following exceptions to this law are provided for safety and security sensitive jobs, as well as federal or state contract employees.
Police officers

,

peace officers

or

any position with law enforcement

Commercial drivers

Construction or demolition workers

Positions

for which testing is mandated under federal law or contract

Positions requiring supervision or care of children, medical patients

, and persons with physical or cognitive disabilities

Position

s that significantly impact the health and safety of employees or the public
Employers in New York City should review their policies on pre-employment drug testing. These procedures should be revised to comply with the new law.
Contact us today to see how SELECTiON.COM® can take your employment background check process to the next level.
NOTE: The contents of this article are not legal advice for your particular situation. You should neither act nor rely upon anything stated in this article without first consulting your own legal counsel.