One-Click FCRA Compliance
Streamlined Safe-Hire Processes
While managing your staff, meeting deadlines, keeping up with technology, worrying about compliance, staying under budget and managing your personal life, the last thing you need is to manage a complicated process.
Our on-line process includes training, live chat support, and integration (if necessary) so your compliance and due-diligence needs are addressed.  With SELECTiON.COM® as a partner, you can have peace of mind that this part of your job and your life will be hassle-free.
Thorough Background Checks
Our nationwide team of criminal researchers, ready to go to work for you at a moment's notice, will gather information you need to make an informed hiring decision. By going directly to county courthouses around the country, only the most accurate, up-to-date information is reported to you.
To support and reaffirm county searches, our Search America® product is THE standard in national criminal database checks. With over 650 MILLION records, from 1,100 different sources, Search America® is an unparalleled tool to combine with prime source searches to ensure you have the most complete picture available of your applicant.
Eliminate Risky Hires
-83% of criminals tell employers they've never been convicted of a crime!
-33% of all business failure is directly due to employee theft!
-60% of employees will steal if given the opportunity
-17% of applicants falsify résumé information.
With criminal background checks and pre-employment drug screening through SELECTiON.COM®, you can avoid risky hires that might lead to employee turnover, theft, or put your business at risk for criminal lawsuits.
What Sets Us Apart?
We Put Our Customers FIRST in Everything We Do
I just can't say enough about the entire team at SELECTiON.COM®. From my initial interaction with Julie, to my pop up questions for LeAnn and Cassie (and the rest of the team at SELECTiON.COM®), the level of professionalism, responsiveness and extensive knowledge provided to me is unmatched. I am extremely happy with the customer service and level of quality that SELECTiON.COM® provides to us on a daily basis.
LeAnn and Michelle have been awesome- responsive, helpful and efficient. I love working with companies that make things easy, so I'm glad I found you!
Our company has utilized SELECTiON.COM® for a year now, and the service has been amazing. We receive our background results in as little as 24-36 hours. Michelle has been great to work with and able to respond to our needs/requests immediately.
It's the personal touch combined with high level products and services that made our decision to partner with SELECTiON.COM® an easy one. In addition to our satisfaction with the overall process of getting our account set up, our team (Julie Burke and Michelle Peak) was very quick to answer every question along the way. As a start-up company, we needed a firm that served as an extension to our team. One that was knowledgeable, had a great service record, could quickly answer our questions so we could get back to growing our business, and had all the tools to get the job done right. We are very excited to be partnering with a local firm for all of our pre-employment screening needs.
We at Becker's have been happy with Christina Philips, her team, and the speed and accuracy of reports SELECTiON.COM® has provided for us, for 11+ years. We compared their rates with their competitors and found them to be excellent. We can always count on excellent customer service with SELECTiON.COM®!
Our company has used SELECTiON.COM®
for over 10 years for its background screening services. Their processes are efficient, timely and thorough. Not only are they an integral part of our hiring process, but also a valued partner, as I have called upon them for input relative to writing internal procedure and guidelines. Their staff is accessible, responsive, knowledgeable and courteous. They are true professionals. I would not hesitate to recommend them.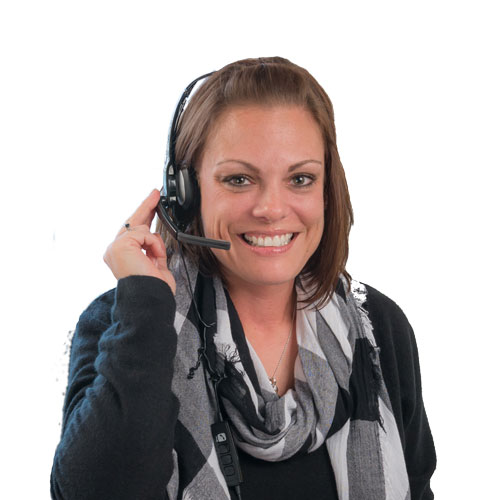 Connect With One Of Our Sales Staff Today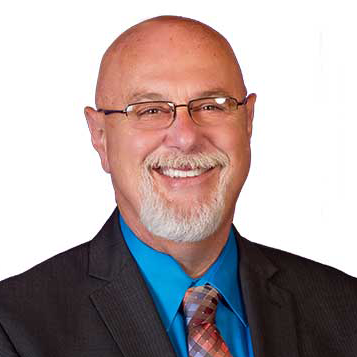 Wayne Jung
Vice President, Sales & Marketing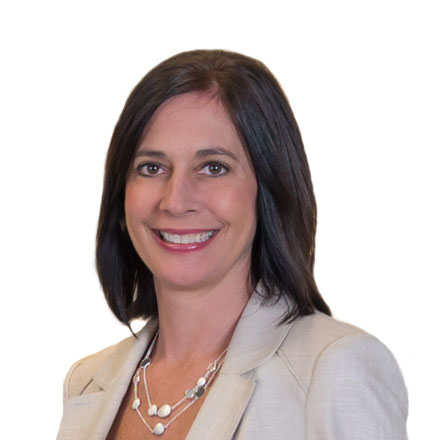 Julie F. Burke
Associate Vice President of Sales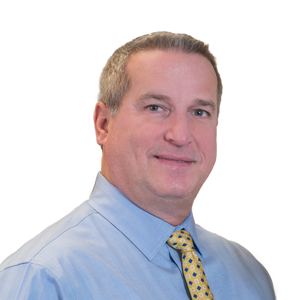 Brian Huseman
Satisfaction Executive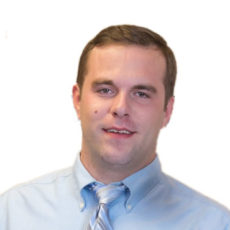 Tom Wright
Satisfaction Executive