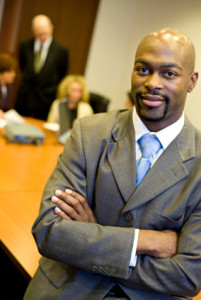 As members of the financial services industry, you are guarding the income, savings and retirement accounts of our family, friends and relatives. You are providing capital for new companies and you're processing the paychecks that people spend everyday. Nothing is more important to you than protecting the assets you manage and the trust you have with your clients.
In the past several years, no industry has been affected more by employment screening regulations than the Financial Services Industry. Consider the impact of the USA PATRIOT Act and Sarbanes-Oxley Act. Together with existing FDIC guidelines and other government regulations and requirements, new candidates and existing employees in the financial services industry requires careful screening. SELECTiON.COM® will develop an effective, efficient and compliant screening solution based on your unique needs.
Recommended background checks for this industry include:
SELECTiON.COM® recognizes that organizations have different criteria based on their industry, position being filled and other special requirements.
Please contact us to develop a customized screening solution based on your unique needs.