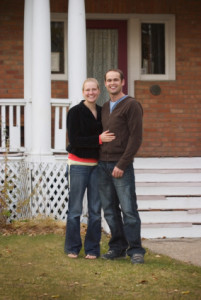 SELECTiON.COM® offers a set of pre-packaged background checks to rental owners that help them minimize the risk of entering into a contract. Criminal background checks, consumer credit check and Social Security verification services help protect the property you're renting so that it can serve as a source of income today and remain a long-term asset in the future.
As a property manager, choosing tenants is one of the most important decisions you'll ever make. Tenant rights are so strong in most states that once you enter into a contract, you expose yourself to risk that can turn your investment into a headache, or worse, a cash-draining liability in the forms of lost revenue, property damage or costly lawsuits.
Recommended background checks for property managers include:
SELECTiON.COM® recognizes that organizations have different criteria based on their industry, position being filled and other special requirements.
Contact us to develop a customized screening solution based on your unique needs.