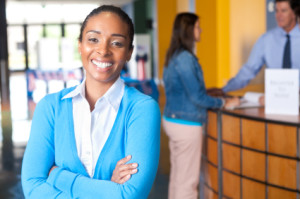 SELECTiON.COM® offers a host of background checks to government agencies that allows them to make informed hiring decisions including criminal background checks, substance abuse screening, resume verification services, driving records, sex offender registry searches, credit reports and more.
Government employees are serving and representing their constituents. When it comes to hiring for governmental positions, no other industry requires such careful, diligent review in the screening process.
Whether government employees are providing essential services to residents, or if they are dealing with personal information  about their constituents, you need to make sure that all new hires are carefully reviewed ahead of time.
Recommended background checks for the government industry include:
SELECTiON.COM® is also a provider of E-Verify for Federal Contractors.   Click the link below for more details.

Please contact us to develop a customized screening solution based on your unique needs.