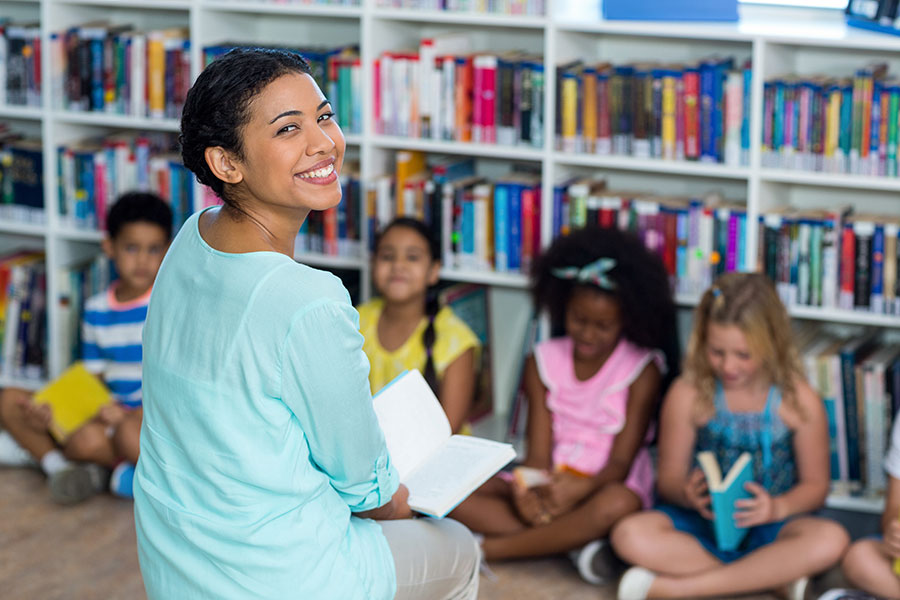 As the summer is wrapping up, parents are getting their kids ready for the new school year. While parents are buying pencils, notebooks, and backpacks, school administrators are training and preparing their staff members.
New teachers are hired and must go through an employee onboarding process. Before starting a teaching position, teachers must go through a pre-employment background screening to be able to work in a school. Learning institutions are working hard to fill positions and understand the need to ensure that those working with their children lack criminal convictions related to children or abuse.
Teacher Screening Requirements
When it comes to teacher background screenings, schools are first obligated to comply with regulatory laws, which vary from state to state. Since some state's laws may be lacking in certain areas, additional background checks should be implemented beyond the official state requirements. This may be one of the most critical decisions that schools can make to protect their students and staff members.
Typically, the background screening program used by schools includes a mix of state and federal criminal checks, child abuse checks, employment, and education histories. For instance, in Ohio, all candidates seeking an Ohio educator license, certificate, or permit must complete a fingerprint check through both the Ohio Bureau of Criminal Investigation and FBI criminal background databases. Ohio also requires credentialed educators to complete an FBI background check every five years.
Unfortunately, not all states are as thorough. Some only require public schools to run background checks on their new teachers and do not have procedures in place to check a teacher's criminal file after the initial background screening. As a result, teachers may enter their career without any record, then may commit unnoticed crimes while working for the school.
Add to that the issues that are inherent in the fingerprint databases searches and you have a recipe for disaster. Criminal records and sex offender registries are not reported across state lines. State background check reports, including fingerprint-based state reports, can sometimes have missing information. This happens because the crimes are tried at the county level. Counties are not required to report all records to the state, depending on the type of offense. They also have their own schedule on when those records are sent on to the state database, creating infrequent gaps in data. Human error also plays a part with missed uploaded records. With fingerprint background checks specifically, some records, such as misdemeanor drug offenses, public intoxication, and disorderly conduct, can be missed simply because the crime is a ticket offense in that area and doesn't require being fingerprinted.
Go Beyond The Requirements
At SELECTiON.COM®, we have a multi-tiered approach to background screening that encompasses more areas. We believe that the best approach to teacher screenings is to go above and beyond what is required by law. We recommend that clients supplement their fingerprint or state-based screening program with county criminal checks and a check through our Search America® national criminal database.
We also offer our Quarterly Watch® service, which will run a check through the Search America database at intervals chosen by our clients. For example, the checks can be run quarterly, yearly, or bi-annually. Quarterly Watch® makes continuous criminal monitoring easy for all employers.
In addition to checks that are in place specifically for the student's safety, it is a good idea to verify a teacher's education. Teachers should have the proper qualifications and credentials to teach their students. You'd be surprised at how many people lie on that portion of their application. In 2018, fifteen percent of education verifications submitted to SELECTiON.COM® showed that the applicant had lied about their education.
Our recommended background screenings for teachers:
At SELECTiON.COM®, we have worked with some of the nation's top learning institutions. Contact us today to create a customized screening solution for your school, and we will help you hire the right person and keep your students safe.