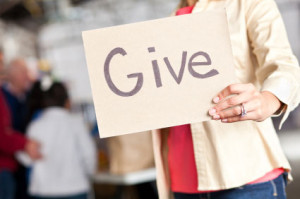 Selection.com is more than just a background check company.   We realize that serving the community also means supporting the community.  We are committed to helping key organizations fulfill their mission of improving the quality of life for all of us.
To help schools take advantage of the latest advances in technology, Selection.com regularly donates computers to schools through the Computers for Schools program.
Selection.com  also either supports the following companies and non-profit organizations financially or provides background check services at cost or at no charge:
| | |
| --- | --- |
| | |
| | |
| | |
| | |
| | Horses for Heroes |
| | |
Founded in 1991, SELECTiON.COM® is one of the Nation's leading providers of pre-employment background screening services. We offer the largest network of in-house researchers, the fastest turnaround on criminal background checks and drug screening, and unsurpassed customer service. Our web application, FASTRAX Select™, allows employers to verify an applicant's background check information quickly and accurately from the convenience of a personal computer. Average turnaround time on criminal background searches is 2 business days. Thousands of employers nationwide rely on SELECTiON.COM® to help them make smart hiring decisions.