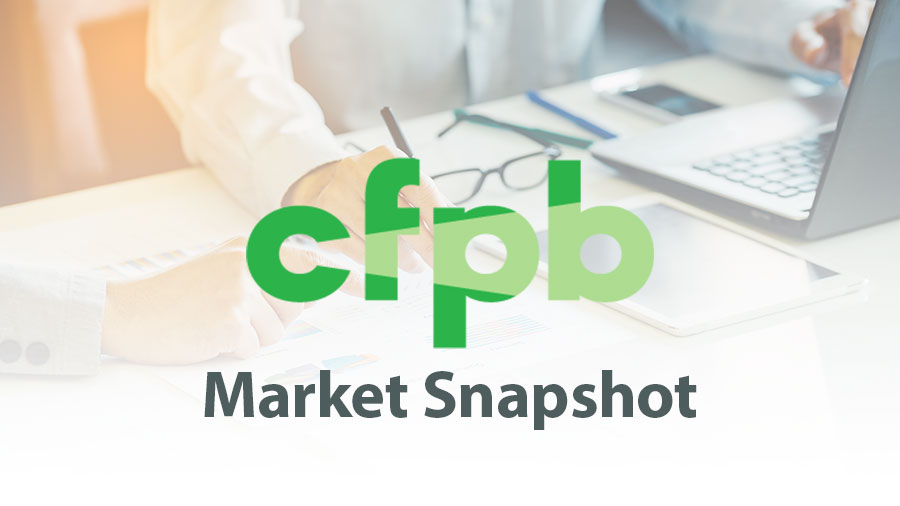 On Oct. 3, 2019, the Consumer Financial Protection Bureau (CFPB), the agency enforcing federal consumer financial laws, released their background screening report snapshot, which provides an overview of companies involved in the background screening industry. The CFPB acknowledges three critical drivers of growth: increased demand due to improvements in the labor market, the decline in rental vacancy rates, and expanded online services.
The CFPB report focuses on screenings that include criminal record checks. According to the CFPB report, "72 percent of employers conduct background checks; 82 percent of those that do background checks include criminal background checks."
The report also highlights the background screening industry, how screening reports are generated, and how screening reports are used by employers. It is estimated that for 2019, there are "1,954 background screening companies with revenue of $3.2 billion," according to the CFPB.
The report includes developments in the background screening industry and challenges that are related to accuracy and dispute resolution. One of these challenges is inconsistent systems across jurisdictions for reporting criminal records, due to more than 13,000 state courts in the U.S. with an estimated 110,235,200 persons in their criminal history files.
Click here for the full report.
Contact us today to see how SELECTiON.COM® can take your employment background check process to the next level.
This article gives a general overview of the legal matters. However, it is your responsibility to ensure compliance with all the relevant federal, state, and local laws governing this area. SELECTiON.COM® does not provide legal advice, and we always suggest consulting your own legal counsel for all applicant approval matters.