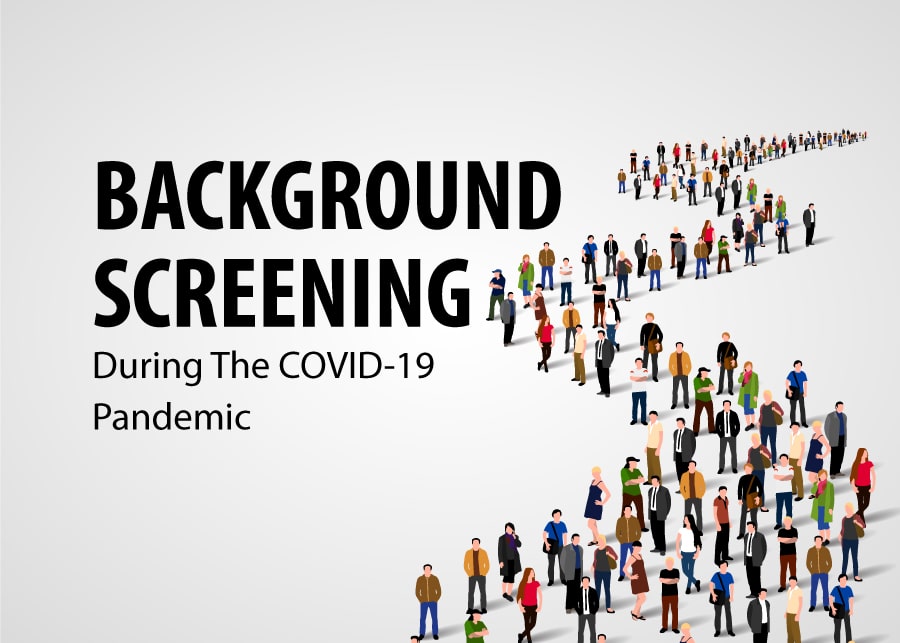 You depend on us to keep your company's hiring process flowing through accurate background checks. Our main priority is, and will remain, the care and safety of the people we serve. We are currently operating under our business continuity plan in order to fully comply with Ohio Governor Dewine's "Stay at Home" order.
The staff at SELECTiON.COM® want you to know that we are still here for you! Our customer support team are available via phone, chat, and email, 8 am to 8 pm EST., Monday – Friday.
More and more states have implemented emergency shutdowns, causing severe delays in education verifications and criminal research in some areas. The good news is that many criminal records are available electronically, and in these instances, research times will not be affected (electronic criminal record availability varies per state).
And, even amid COVID-19 related shutdowns, our statewide reports, along with our dedicated researchers and their long-standing relationships with court clerks, have allowed us to obtain reports in many counties where others cannot.
If any of your background checks are affected by these shutdowns, a log note will be available in the system with details (viewable on Fastrax®).
Our drug testing partner, Quest Diagnostics is still up and running for those companies who need drug testing on their applicants and employees.
Some drug testing collection sites may be closed or have restricted hours, so we do recommend that your applicants call the location ahead of time.
Our Tri-County, Ohio Fingerprint office remains open to the public, as we are considered part of the critical infrastructure for healthcare workers and we will continue to focus on the safety and welfare of our clients and staff. Check out our fingerprint services pages for what steps we are taking to prevent the spread of COVID-19 in this office.
Please feel free to contact us with any questions you may have. We'll get through this together.
Thank you for your trust and continued business.
---
Click through for a list states where county research as been affected by COVID-19.