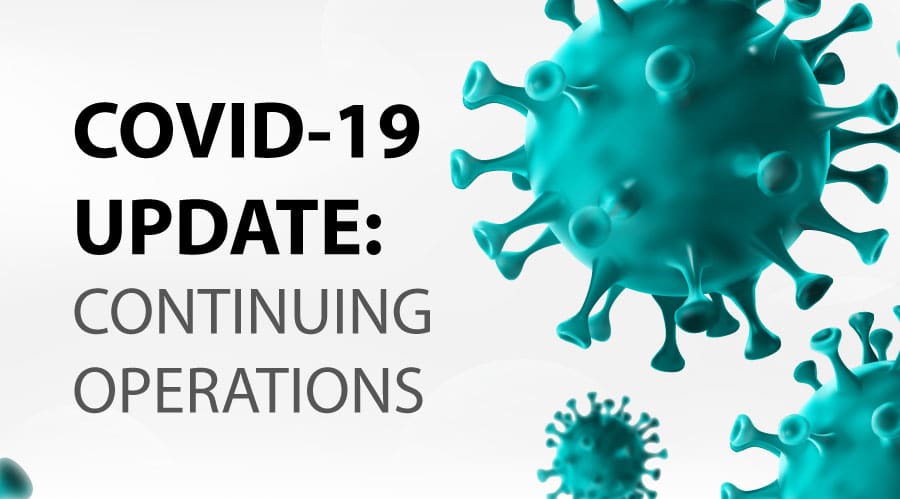 As SELECTiON.COM® implements its continuity of operations plan, our methods of communication will shift to primarily digital mediums. While we will still be answering the phones, email and our online chat will be the most efficient means to reach us during this time. We are continuing to operate as normal and we will continue to inform you if any issues arise that affect our services.
Please click here for a statement concerning COVID-19 from our drug screen provider, Quest Diagnostics.
Thank you for your trust and continued business.